Skip to Content
Medical Grade Coatings
Teflon™ and other Medical Grade Coatings are critical to the safe delivery of medical services to patients. Due to these Coatings being non-stick, low-friction, non-wetting, heat-resistant, and chemical resistant qualities, it is an ideal treatment for medical tools and machinery. Slipmate has over 60 years of experience and leads the industry in providing coating solutions to medical facilities throughout the country.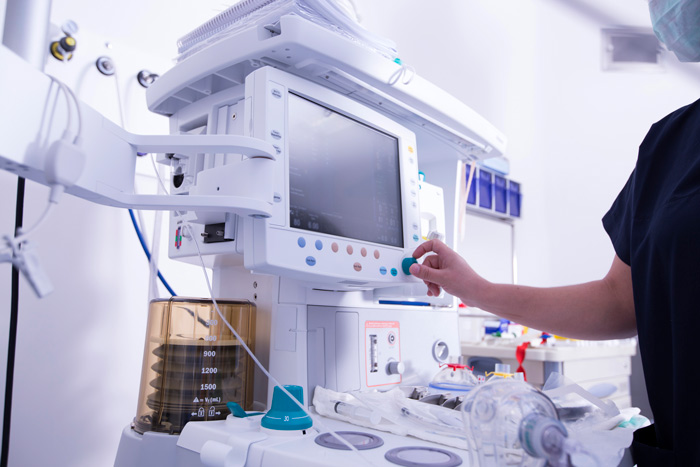 Slipmate Coats All of Your Medical Tools and Technology
Slipmate applies Teflon™ and other materials to a variety of medical applications, including:
Lubricious Coating: Because Teflon™ has non-stick and anti-static properties, it is essential to ensuring medical applications do not cause static of any kind when inserted into organic tissue. For instance, Slipmate applies Teflon™ to catheters.
Hydrophilic Surface Coating: In addition to resisting static, Teflon™ also has remarkable anti-water properties, which allows it to aid surgical, medical, and research tools like microscopic sponges in their tasks.
Antimicrobial Coatings: Slipmate applies antimicrobial coatings to a variety of medical tools that prevent the spread of deadly diseases and infections like E.coli. Antimicrobials kill 100 percent of all bacteria and fungi.
Surgical Equipment: It is vital that surgical equipment remain static free. This enables surgeons to more efficiently do their jobs, but also prevents contaminants of any kind from forming on scalpels.
Medical Devices and Machinery: Teflon™ and other coatings ensure critical biomedical equipment operates at peak efficiency.
We Use a Variety of Coating Solutions to Get the Job Done
In addition to Teflon™, Slipmate works with other high-performance coatings, each of which improves medical performance and enhances safety. Contact Slipmate for coating solutions, including Nylon, Epoxy, Polyester, Xylan® and Dykor®.
Same Day, 24 and 48 Hours Express Service