Skip to Content
Medical Grade Coatings
Teflon™ and other Medical Grade Coatings are critical to the safe delivery of medical services to patients. Due to these Coatings being non-stick, low-friction, non-wetting, heat-resistant, and chemical resistant qualities, it is an ideal treatment for medical tools and machinery. Slipmate has over 60 years of experience and leads the industry in providing coating solutions to medical facilities throughout the country.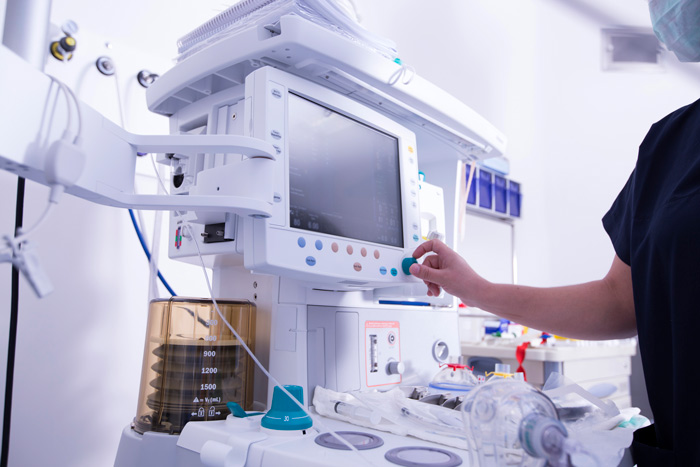 Slipmate Coats All of Your Medical Tools and Technology
Slipmate applies Teflon™ and other materials to a variety of medical applications, including:
Lubricious Coating: Because Teflon™ has non-stick and anti-static properties, it is essential to ensuring medical applications do not cause static of any kind when inserted into organic tissue. For instance, Slipmate applies Teflon™ to catheters.
Hydrophilic Surface Coating: In addition to resisting static, Teflon™ also has remarkable anti-water properties, which allows it to aid surgical, medical, and research tools like microscopic sponges in their tasks.
Antimicrobial Coatings: Slipmate applies antimicrobial coatings to a variety of medical tools that prevent the spread of deadly diseases and infections like E.coli. Antimicrobials kill 100 percent of all bacteria and fungi.
Surgical Equipment: It is vital that surgical equipment remain static free. This enables surgeons to more efficiently do their jobs, but also prevents contaminants of any kind from forming on scalpels.
Medical Devices and Machinery: Teflon™ and other coatings ensure critical biomedical equipment operates at peak efficiency.
We Use a Variety of Coating Solutions to Get the Job Done
In addition to Teflon™, Slipmate works with other high-performance coatings, each of which improves medical performance and enhances safety. Contact Slipmate for coating solutions, including Nylon, Epoxy, Polyester, Xylan® and Dykor®.
Slipmate
Coating company of medical and surgical devices and tools.
Slipmate is a leading provider of custom coating applications, specializing in the coating of devices and equipment in the Medical Industry. Established in 1955, and based in Illinois, our company has grown to become a well-known and trusted source for your medical grade coating needs.
Coating for Forceps, Mandrels, and Scalpels
It is imperative that surgical equipment remain sterile and static-free. There are many surgical tools that have been coated with either Teflon or other high-grade medical-approved coatings. These applications enable surgeons to more efficiently and safely perform vital procedures, but also prevent any contaminants from forming on this equipment. By coating these instruments, you are protecting it from corrosion, chemicals, and various bacteria, thus keeping the patients safely protected.
Medical Grade Coatings
Many medical and surgical tools, machinery, and equipment require custom coating applications to ensure the safety, efficiency, and durability of the device used. Teflon, EMR/RFI Shielding, Dykor, and other high-performance medical coatings are critical for the safety and performance of numerous surgical and medical components.
Coatings
Teflon, EMI/RFI Shielding, Dykor and other PTFE, and Antimicrobial coatings ensure critical biomedical equipment operates at peak efficiency. Whether parts are needed for non-stick properties to ensure easy guidance through a catheter, or resistance to chemicals and abrasives due to consistent sterilization, having these necessary tools coated by FDA-approved materials is essential.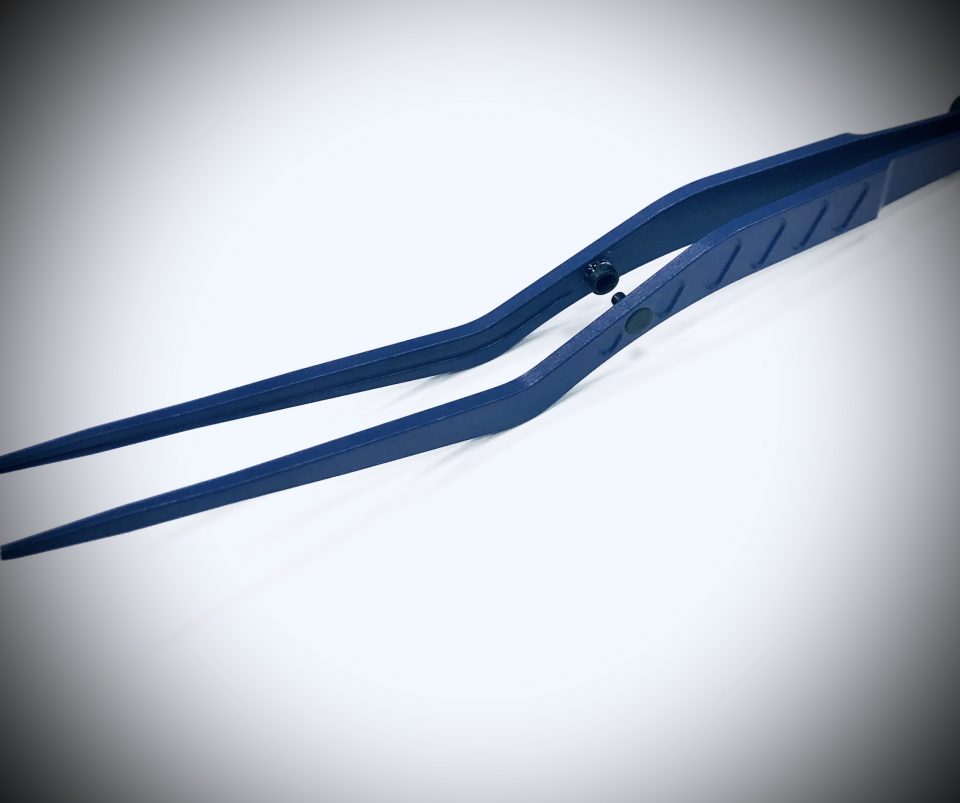 Specialized Coating Applications for Medical Devices
At Slipmate, we focus on the specific requests of each customer's project to establish the best-suited material for their application. If detailed masking is necessary, or more than one material is essential to ensure the highest efficiency of the product, our team establishes an individual, customized plan for each part to ensure their needs are addressed.
Various medical apparatuses involve the makeup of a combination of substrates. We specialize in concentrating on each detail, ensuring the performance and expectations of the final coated product not only meets but exceeds its performance goals.
Reasons for Medical Grade Coatings
There are many reasons a device would require coating. EMI/RFI shielding is used when wanting to prevent any medical equipment from failing by blocking electromagnetic waves. Teflon PTFE is needed to ensure a medical device does not accumulate any bacteria during procedures but also has high non-stick properties as well. Dykor is needed when a surgical device needs high strength and resistance to heat and corrosion. If the product stipulates high lubricity, resistance to corrosion, the necessity to operate in higher temperatures or the necessity to remain static-free, Slipmate has the right material and experience to enhance your medical device.
Coatings and Applications
Slipmate is the best choice for a wide scope of coating technologies requiring many different applications. PTFE and other Fluoropolymers, PVDF, and Antimicrobial functions can be accomplished through spray, dip, and our robotic application.
We believe in finding the most proficient method for your part(s), taking into consideration the intricacies of each piece and production runs needed. We excel in aiding in an individual's prototype phase, running R & D to test which application works best for their production while listening to the customer's needs and concerns. We will follow you through the beginning of prototyping to full-run production.
Contact
With over 60 years of experience in the coating Industry, Slipmate offers a variety of applications for your Medical and Surgical devices. These materials are used across the entire medical spectrum to enhance the performance of these instruments while remaining safe. Please contact us to connect to one of our coating specialists and discuss your project. We look forward to hearing from you.
Same Day, 24 and 48 Hours Express Service