Skip to Content
Teflon™ Enhances Automotive Profitability
Slipmate supplies the automotive industry with the automotive Teflon™ coating they need to keep their vehicles productive safely and for longer. Teflon™ revolutionized the automotive industry, enabling manufacturers to produce automobiles with more longevity. Less frequent repairs translated to greater profits. Teflon™ delivers an abrasion-resistant coating that withstands heat and friction, is non-stick and non-wetting, possesses enhanced electrical strength and reduced chemical weaknesses, and resists corrosion. In short: Teflon™ prevents automobiles from rusting and keeps them looking great for longer. Teflon™'s unique qualities make it a perfect delivery system for the measures that protect your investment and produce quality vehicles.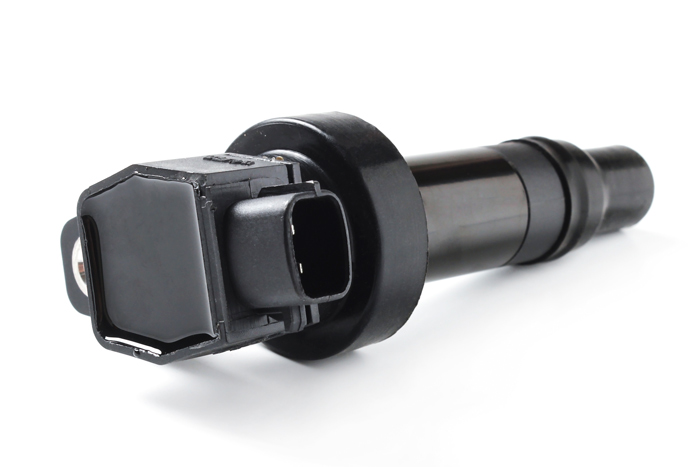 The Benefits of Teflon™ Coating in the Automotive Industry
Teflon™ coatings present a broad spectrum of benefits to the automotive industry. Teflon™ is an industry-standard application that is in high-demand across the industry. In addition to aiding in volume production, Teflon™ is useful in product development, such as specialized equipment. High-performance racing benefits from the application as well, due to Teflon™'s unique resistance to high heat and friction, both of which are found during F1, NASCAR, and IndyCar racing. Additionally, advanced automobile engineering has shown that Teflon™ yields positive effects in noise and vibration-reduction, as well as in mitigating harshness issues.
Slipmate uses Teflon™ on a variety of automotive components, including:
Belt clips
Connectors
Fasteners
Exhaust systems
Shafts

Gaskets
Bushes
Seals
Bearings
Rings
Pumps
Fuel systems
Mating parts

Molds
Screens
Blades
Filters
Slipmate: Applying Teflon™ to Automotive Parts Since 1953
Automotive components are too important to risk inefficiency, so Slipmate uses robots to apply our coatings. This eliminates the possibility of uneven applications. Our robotic production line also guarantees our own quality of work, as we are able to get more done, quicker and more accurately. Additionally, we work with other coatings, including Silverstone®, Supra®, FEP, Xylan®, Excalibur®, and more. To learn more about Slipmate's application of Teflon™ to automotive engineering, give us a call.
Same Day, 24 and 48 Hours Express Service