Skip to Content
COVID-19 Alert:
As an approved Essential Business, we will remain open to proceed with our services. We will continue to follow the proper precautions and safety requirements from CDC to protect our customers and staff.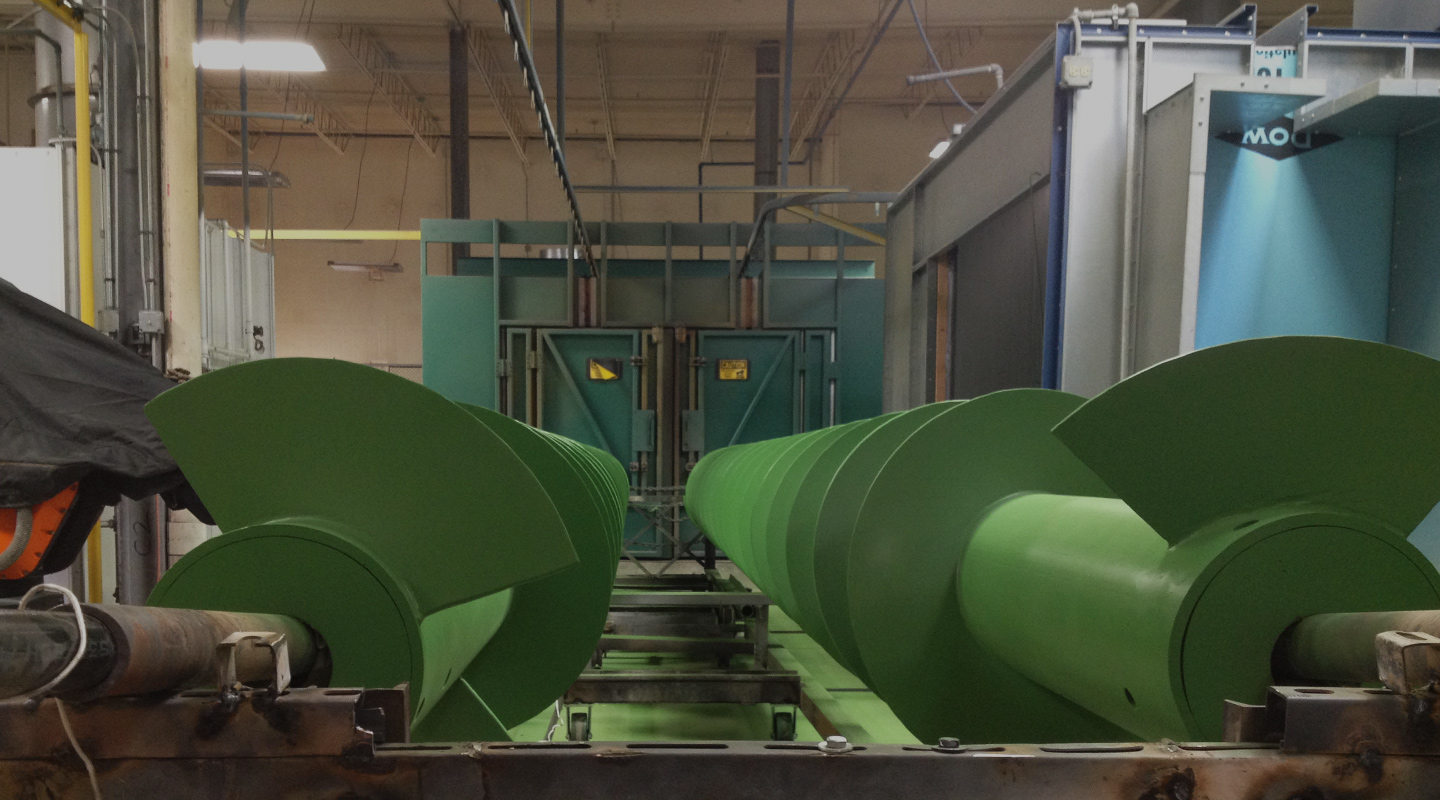 Chicago's First PTFE-Teflon® Coating Applicator
ISO: 9001:2015
Providing Custom Coating Solutions for All Your Industrial Coating Needs
Industrial Coatings
Our team at Slipmate is dedicated to bringing you the best quality coatings at globally competitive prices. We have built a reputation for fast turnaround times while making certain that your job is done with the quality that you deserve.
Our Chicagoland facility is fully equipped with automated robotic spray applicators, precise fluid control and state of the art ovens. Our team adheres to a rigorous set of standards to achieve the highest quality whether you have a low or high volume run. Slipmate will be able to accommodate your custom finish needs with the capacity to do parts up to thirty feet.
Slipmate has provided industrial coating solutions and built an extensive network of customers by building partnerships with an unparalleled level of service for over half a century. Working together, we can solve your coating needs with our many high-performance coatings.
The Slipmate Difference
A team with the experience, knowledge and resources to meet your industrial coating needs. We are dedicated to the highest quality and service whether you have a low or high volume production run.
Custom & High Volume Production Runs
Regardless of the quantity of your run, Slipmate delivers consistent quality coating applications. We are dedicated to achieving our company's goal of "Number 1 Priority 100% Quality." From one of a kind manually applied coatings to high volume robotic and automated powder coating applications, you receive a consistent product.