Skip to Content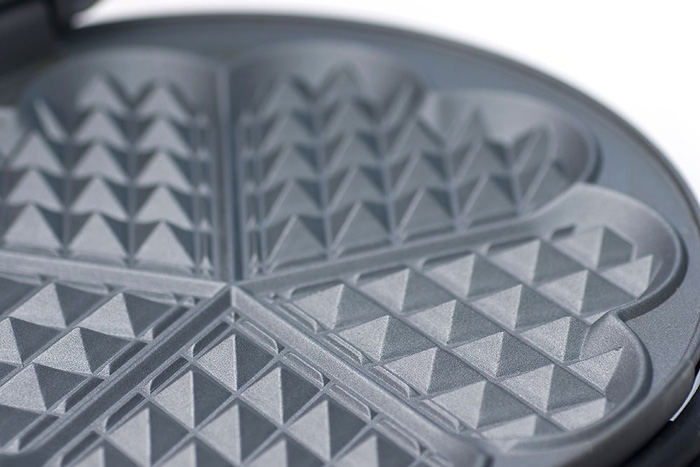 Food Service Coating
At Slipmate we consistently follow the same recipe on our commercial bakeware and food service lines. Our lines utilize state of the art electric robots ensuring repeatability for the highest quality on every product produced. Our bakeware coatings on average last 10-20 times longer than a pan glazed in silicone, dependent on your specific use.
These bakeware and food service coatings also eliminate the need for oil and grease, adding to additional cost savings and plant safety.
If you use pans, trays, cookie trays, pizza pans, chute, griddles, hoppers, rollers, chocolate molds, cheese molds, heat seal bars, egg-rings or any other component that needs a non-stick FDA compliant surface, we have coatings to meet your needs.
Same Day, 24 and 48 Hours Express Service