Skip to Content
Excellence in Aerospace Coating
Since 1953 Slipmate has delivered Teflon™ coating to the aviation industry, playing a crucial role in the safety of the skies above us. Slipmate serves aviation and aerospace industries by providing aerospace coating solutions throughout the United States. We coat clips, clamps, filters, fasteners, bearings, and gaskets to serve the aviation industry. In addition to Teflon™, we coat aviation and aerospace parts with highly-effective coating materials like Halar®, PVDF, Nylon, and various PFA coatings for use in highly-corrosive and severe environments.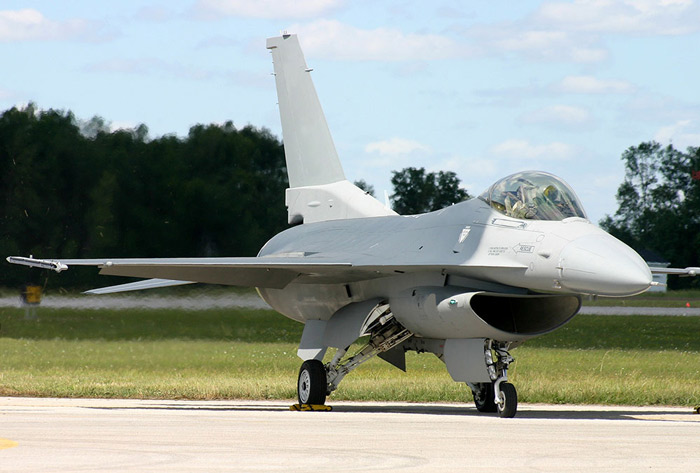 Teflon™ Keeps Planes in the Sky
Teflon™'s natural resistance to the perils of aerospace travel is precisely what makes it such an invaluable protection. Teflon™ has immense corrosion resistance properties, is inert to almost every chemical, lubricates well in dry environments, is non-stick, possesses powerful anti-galling and fouling properties, and is resistant to high temperatures. Teflon™ coating protects and keeps planes in the sky.
We typically apply Teflon™ coating to the following applications, but we can do much more:
Fuel filters
Engine components
Exhaust components

Solid rocket fuel core molds
Toilet bowls
Air bearings
Throttle box seals
Electronic device trays
Drop tank fuel seals

Connectors
Electrical harness components
Control surfaces
Slipmate Delivers Teflon™ to Military Applications
Slipmate coats parts for the defense industry to deliver Teflon™ for a variety of civilian and military applications. Our strict adherence to ISO and government standards helps keep the country safe; what can Slipmate do for you?
Same Day, 24 and 48 Hours Express Service